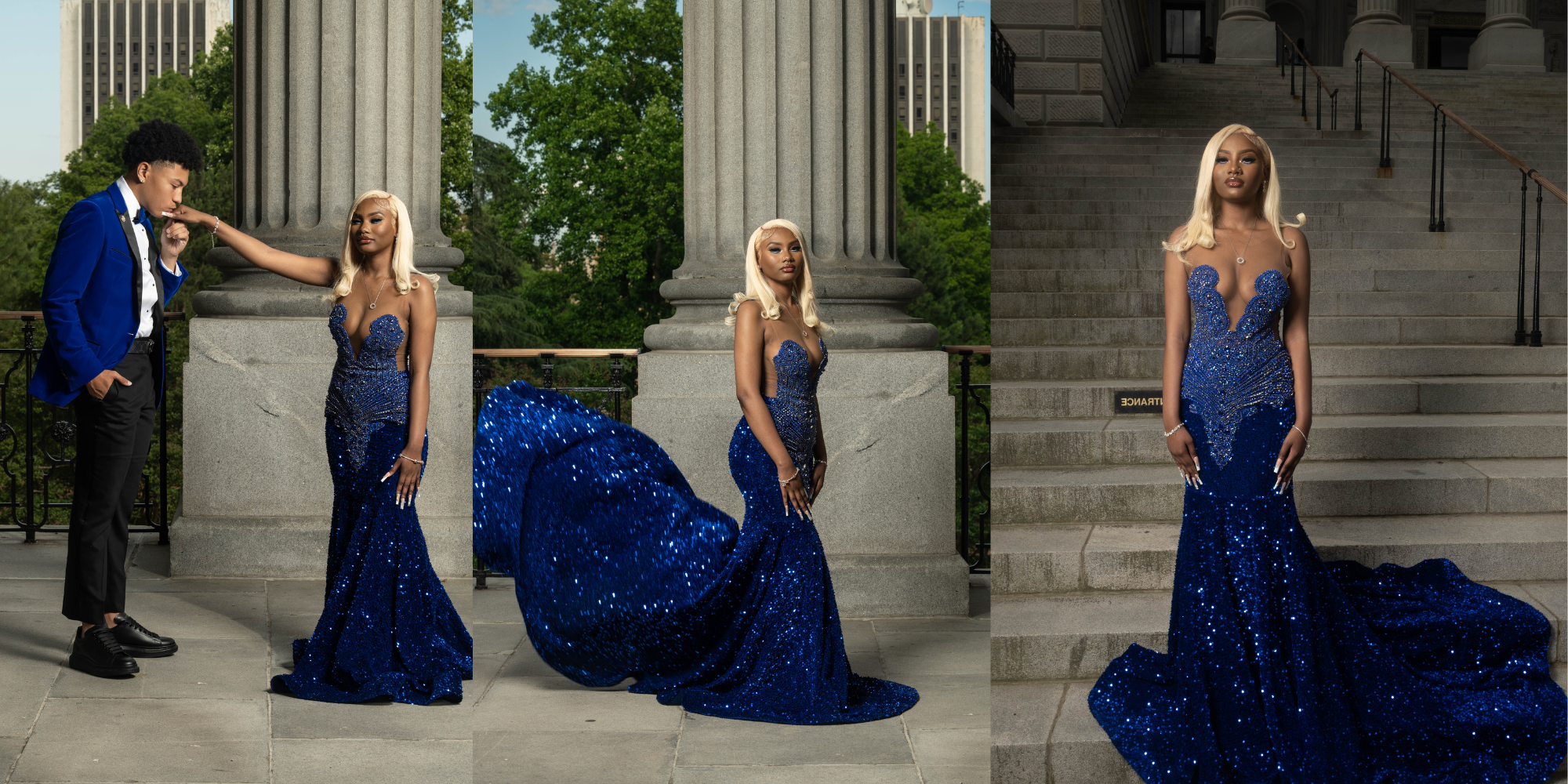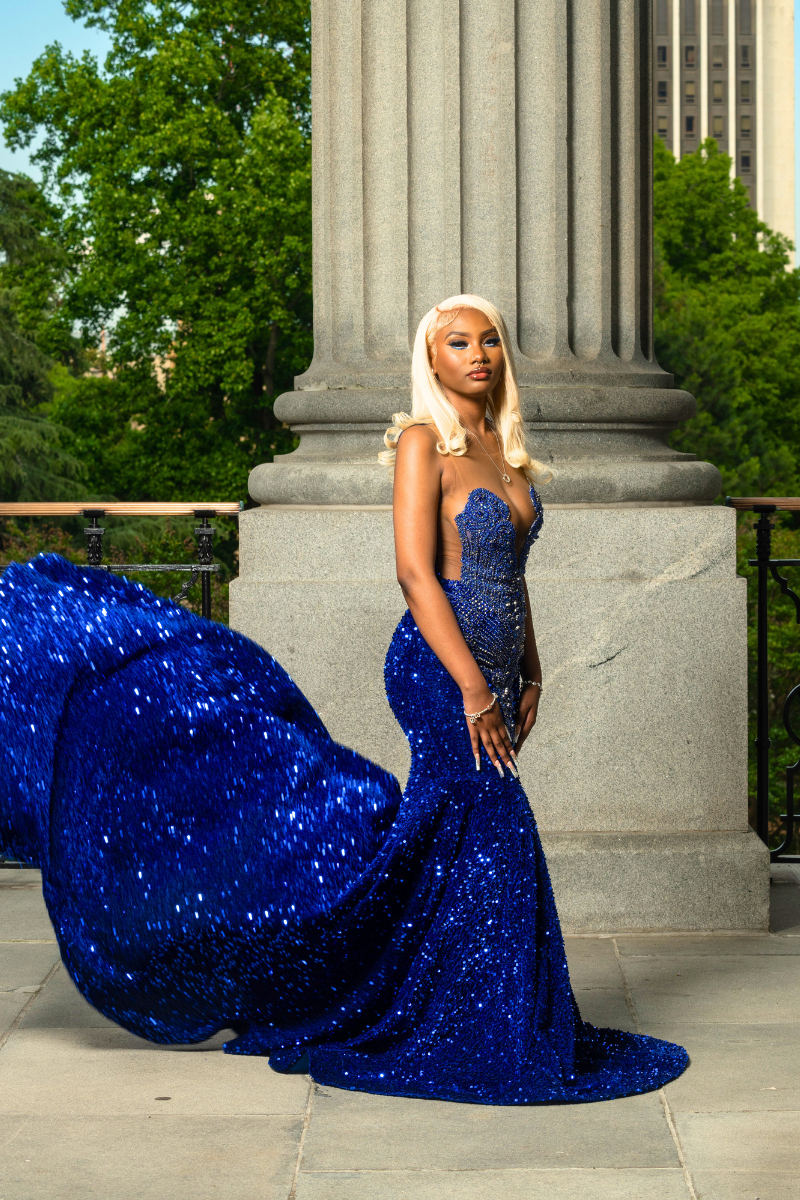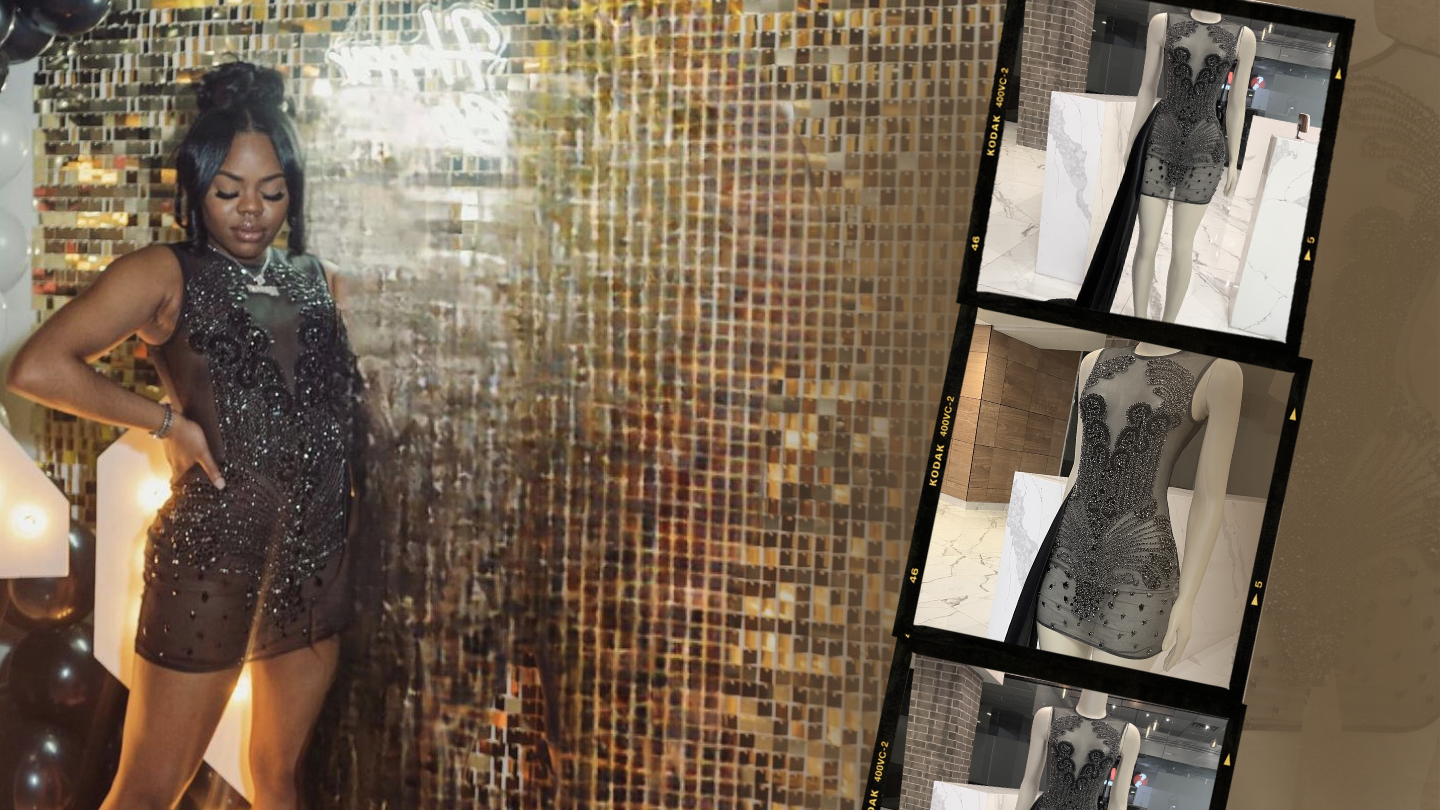 If your gonna show up
why not look the best?
Plan ahead so you don't miss out on all the fun
Why not show up to the party looking a feeling like that girl?
We strategically pick fabrics that are bold yet, comfortably hug your body like a glove. We want all of our Mermaids to show out whether it's at your birthday, homecoming, dinner party, prom, or wedding.
This section doesn't currently include any content. Add content to this section using the sidebar.