The Process
Whether your In-state or out-of-state We'll start with a virtual zoom call so that we can sketch your dream dress, select fabric, and take your measurements.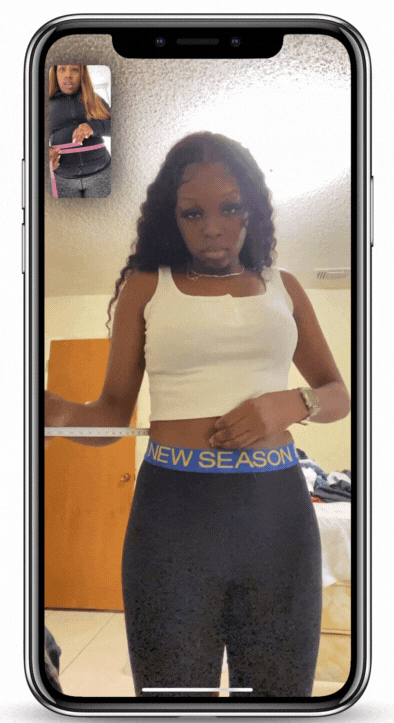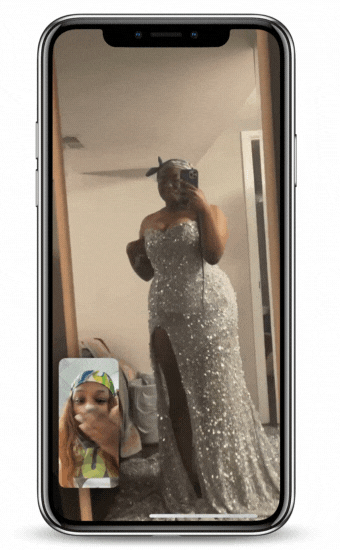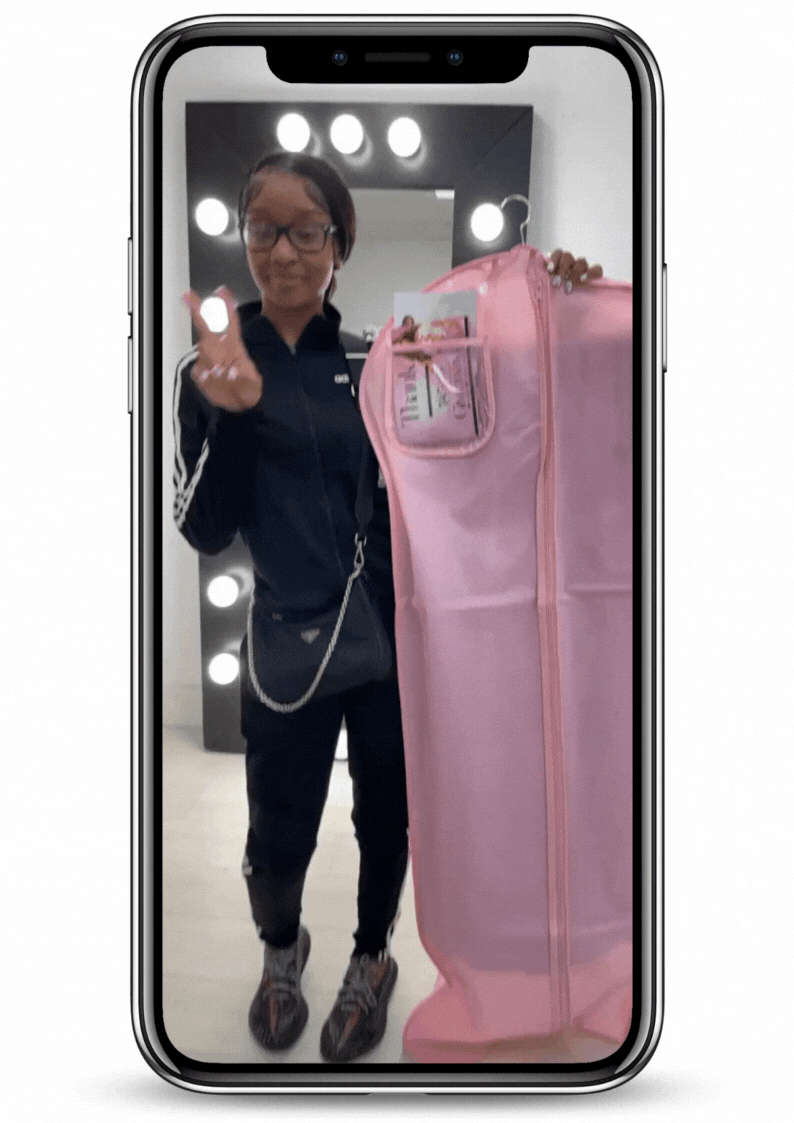 Let's talk about the Fit
To achieve the perfect fit, the client will attend 1-3 fittings throughout the process. For all out-of-state clientele, we'll ship your initial dress, and hold virtual fittings with you during the process. 
Using the highest form of mastery, Shay and the team will transform the design from a sketch to a real-life hand-crafted bespoke piece.
Once the perfect fit and creation has been achieved, your custom gown will be prepared for collection/delivery.